3 Easy Snack Ideas For Travelling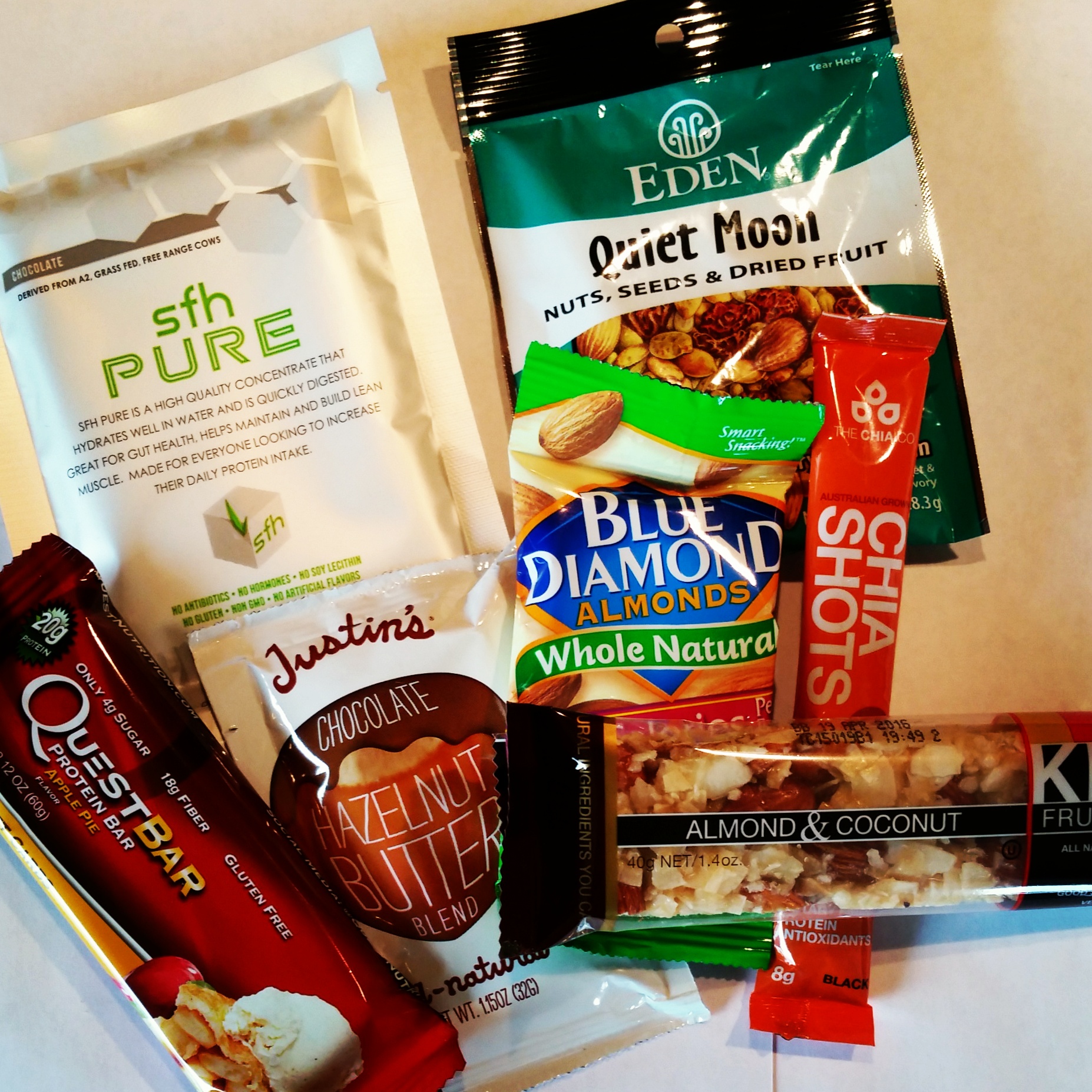 When you're travelling, especially for long periods of time, the thought of packing your own foods and snacks might sound like more of a hindrance than a help. After all, surely it's just another thing for you to carry and there are plenty of options whilst you're on the go?
There are many different reasons why packing your own food and snacks whilst travelling is a good idea. From cutting costs to healthy options, no matter your reasons, bringing your own snacks is always a good idea. We've all got horror stories of when a journey took longer than expected and, most of the time, the biggest factor in these stories is the fact that food and drink options were limited. So, with that in mind, here are 3 easy snack ideas that are perfect for travelling.
Dried Fruits
Any kind of fruit is a good snack when you're travelling – it's low in calories, full of nutrients and fibre and provides a natural sugar boost. However, if you've ever carried fruit around in a bag, you'll know just how bruised it can get in no time at all. If you put cut up fruit into a lunch box, you run the risk of sticky juice spills.
Dried fruit is super easy to travel with, it's still just as healthy, it doesn't bruise and doesn't get sticky. Plus, it's a little sweeter than non-dried fruit meaning that when you need a pick me up, it can give you a boost. Dried fruit also comes in a variety of different textures, with crunchy banana chips, soft dried mango and succulent dates, so you can really mix it up! Why not put a trail mix together with dried fruits, nuts and dark chocolate chips?
Protein Dippers
When travelling, you want to choose snacks that are high in protein to keep you fuller for longer and to keep your blood sugar balanced so that you are not experiencing dips in energy. Protein dippers are a quick and easy snack to prepare and can be mixed and matched to suit your individual tastes.
For a sweet snack, nut butter with either fruit or vegetable crudites is a tasty snack, or you could pack a healthy biscuit selection to enjoy with a homemade zesty lemon yoghurt (just add lemon zest and juice to some greek yoghurt!). For a more savoury snack, roasted chicken chunks in the seasoning of your choice dipped into homemade mint raita or tzatziki can be a much-needed fresh and zesty taste in the middle of a long journey.
Sweet Treats
Although eating healthily whilst travelling is recommended, often when you've had a long day and still have a leg of the journey to go, there's nothing better than a few sweets or a chocolate biscuit. Be sure to pack some nice bakery products for you to enjoy when needed,